Accomplished Logo Designer Servicing Vancouver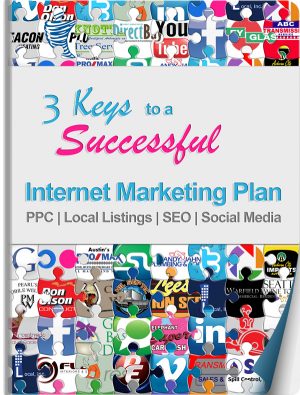 Marketing and advertising are vital requirements for the success of your company, business or product/service. An important element of your business promotion strategies is your logo design.
Hiring an accomplished and experienced logo designer is essential if you want a logo that fulfills its purpose well and serves your company or brand throughout its lifetime. Having proven our designing skills over countless projects in Vancouver and the surrounding areas, iLocal, Inc. makes a great choice if you need a thorough professional to design logo for you.
We create standard and custom logo designs
We listen to you to understand your exact needs
We utilize the best available designing software
We keep you in the loop throughout the process
We make revisions until you are satisfied
Logo Design for Impressive Brand Identity for Your Vancouver Company
As you must have observed, successful businesses have successful, instantly recognized logo designs. What you might not know is the curious relationship between the two. Great logos have often been seen to be the foundation of the companies' success.
The first thing potential buyers usually note about your business is your logo and it is the image with which they come to identify you. It is important that your logo design be such that you make a strong first impression and arouse prospects' interest in your product. It should give your brand a distinct identity, setting it apart from the competition.
Come to iLocal, Inc. for getting designed a successful logo that helps you leave a positive mark on the minds of your niche audience.
Exclusive Services to Design Logo in Vancouver
We understand that every client has different objectives, needs and expectations from its logo. Every logo designer working for us knows how vital it is to collaborate with the client to make sure that the creative collateral that is produced goes a long way in evolving and expanding the company and improving its bottom line.
The strength of our designing company lies in crafting imaginative, catchy, original, flexible, versatile and lasting logos. Our focus is on ensuring that our services make a significant contribution to the success of your branding and marketing efforts. Hiring iLocal, Inc. to design logo is the best option you have in Vancouver for owning a logo that communicates meaningfully with your prospects and connects with them at an emotional level.
Eager to get started on your logo designing project? Schedule a free consultation with iLocal, Inc. logo designer by calling (206) 790-1999.