Advertise your Business with a Billboard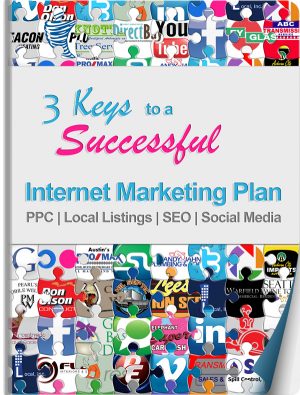 The billboard remains one of the most effective advertising mediums for a business, but you have to pick a billboard company carefully.
The Best Billboard Company in Washington
If you want the best billboard advertising company in the Seattle Area, in Eastern Washington, and in Central Washington, look no further than Parker Outdoor Inc. We are the best billboard company because we make billboard ads that are solution-based and advertisement-accurate. We have many billboards for you to choose from in multiple locations, meaning you will be able to advertise your business to your target market. We do installation coordination and supervision to ensure that the installation is done perfectly and that your billboard is in good condition for the duration of the contraction.
At Parker Outdoor Inc, we have solutions for every budget. You get to choose the location where you want your billboard to be located and you get to choose between single and multiple locations. We comply with all the state and federal laws regulating billboards and other advertising signs (visit http://www.wsdot.wa.gov/operations/traffic/signs/ for more information on these laws).
Unmatched Technical Expertise
Our team has the necessary training and experience to ensure that we meet your out-of-home advertisement campaign and that you enjoy the advertising experience. If you are a newbie in the world of outdoor advertising, you need not worry because our team will step in and do the project management and we will assist you get the best design team. We have years of experience in the business and we understand the weaknesses and strengths of the business.
Reputable Outdoor Advertising Company
You should come to Parker Outdoor Inc because we are reputable. You only need to check with such consumer protection agencies as the Better Business Bureau (BBB) and to read the independent reviews therein to determine this. We are and insured, bonded, and licensed billboard advertising company. We give value to our clients by promising dominance in the selected areas, by ensuring that the ads are of the biggest size possible and by offering such customizations as extensions and props.