Purchase Auto Insurance in Kent!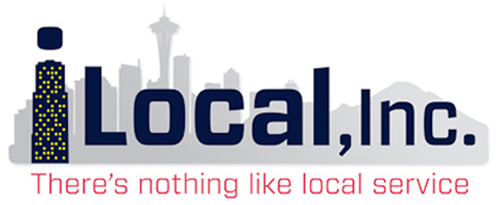 If you are looking for affordable insurance and personable service, then Mcminimy-Haynes Insurance may be right for you.
Mcminimy-Haynes Insurance is best known for their face-to-face service, which they feel is an important aspect of good customer service. In today's world so much is possible over the phone and online, but without face-to-face interaction it is hard to have confidence in the people you are supposed to trust. McMinimy-Haynes Insurance always puts their customers needs first and will make themselves available for a sit down anytime a customer needs to talk about their insurance plan.
McMinimy-Haynes is also well known for their affordability, which they pride themselves on. If you like, you can get all of your insurance coverage on one policy so that you can save as much as possible. The team at Mcminimy-Haynes Insurance understands that insurance can get pricey, and while it is necessary it's often an after thought for many property owners. By making their policy's as affordable as possible, Mcminimy-Haynes is able to get insurance for as many people as they can in the Kent area.
Auto insurance is absolutely necessary. Not only is it against the law to drive without insurance, but it's also dangerous. Don't risk getting into an accident and not having the insurance to cover it. Call Mcminimy-Haynes Insurance today and they will walk you through the simple and affordable process of getting auto insurance in Kent.
Independent Insurace Agency in Kent
One of the reasons that Mcminimy-Haynes Insurance is able to provide such personable service is because they are an independent insurance agency in Kent. This means they keep their customer pool small, ensuring they have enough agents to properly provide one-on-one help, advice, and assurance when needed.
Mcminimy-Haynes Insurance offers insurance for the following:
Auto
Homeowners
Flood and Earthquake
Commercial
Renters
Having an accident or a natural disaster occur can be a very traumatic experience. If and when something like that happens, you will find comfort in the fact that you have a great insurance team behind you ready to help you rebuild your life.
For more information about Mcminimy-Haynes Insurance company, visit their website at www.mcminimyins.com. You can also speak with one of their team members by dialing 253-220-7676 or by stopping by their offices.
The Mcminimy-Haynes Insurance website is maintained by iLocal, Inc., a Seattle web design company that specializes in complete website design, content, logo design, and search engine optimization.