Limousines Service in Bellevue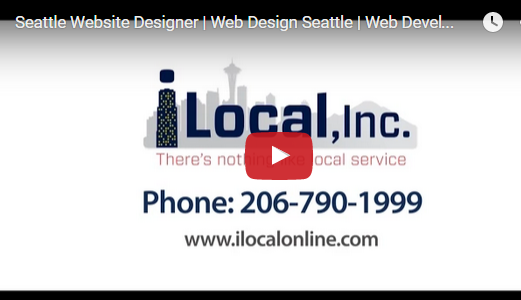 Bellevue Limousine is a company that offers high quality limousines and top of the line chauffeurs for their customers. Hiring a Bellevue limo service is one way to take your day or night up a notch. It is a great way to spoil yourself, your friends, and your out of town guests. It is also a fantastic way to take care of your employees during business events, corporate events, airport runs, group outings, and business meetings. Some other popular reasons for hiring a Bellevue limo service include:
Proms
Bachelor/Bachelorette Parties
Weddings
Anniversaries
Girls night out/boys night out
Touring the city
Family reunions
High school reunions
Bellevue Limousine is family-owned and is completely dedicated to providing the friendliest and best customer service possible. They pride themselves in providing the cleanest and high functioning vehicles for all your chauffeuring needs. All of their drivers are professional, timely, and have a great driving record. The drivers also have a big passion for the Seattle/Bellevue area and will be able to help you with any questions regarding the area.
Bellevue Limousine
Bellevue Limousine is based in Bellevue. They offer their services to and from Seattle, Bellevue, Factoria, Kirkland, Redmond, Bothell, Totem Lake, Issaquah, Renton Highlands, Sammamish, Preston, Fall City, Carnation, Duvall, Snoqualmie, North Bend, Everett, Lynnwood, Mukilteo, Edmonds, Monroe, Woodinville, Snohomish, Hyak, Tacoma and many other local regions. Bellevue
Limousine also serves the following communities: Algona, Auburn, Beaux Arts Village, Bellevue, Black Diamond, Bothell, Burien, Carnation, Clyde Hill, Covington, Des Moines, Duvall, Enumclaw, Federal Way, Hunts Point, Issaquah, Kenmore, Kent, Kirkland, Lake Forest Park, Maple Valley, Medina, Mercer Island, Milton, Newcastle, Normandy Park, North Bend, Pacific, Redmond, Renton, Sammamish, SeaTac, Seattle, Shoreline, Skykomish, Snoqualmie, Tukwila, Woodinville, and Yarrow Point.
Because Bellevue Limousine knows the life can be hectic, they offer 24-hour reservations and will do their best to accommodate you. They also offer the highly convenient on-call service for those who need an unscheduled ride. Due to the busy nature of Bellevue Limousine, this option may not be available. However, they will do their best to accommodate you.
Call Bellevue Limousine at 425.999.3330 or visit their website at www.limousinebellevue.com.
Their website was designed and created by this Seattle web design company.