Breast Implants San Francisco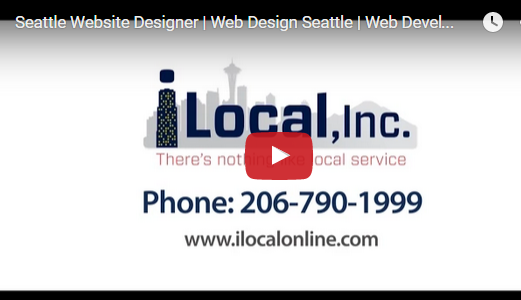 Do you want to make a change to your appearance?
If so, you may be thinking about getting breast implants in San Francisco. Breast augmentation in San Francisco is a popular choice because it is a relatively safe and effective procedure that aims to enhance your overall appearance. Many women feel uncomfortable with the size, shape, and placement of their breasts. Instead of going through life feeling as though you want to hide your body, why not enhance it?
Every body is different, which is why Elliott Lavey M.D., a board certified plastic surgeon, caters to each body type while he is performing surgery. Dr. Lavey believes in enhancing the overall appearance of an individual, and will suggest ways to make your individual body type shine.
To find out whether you qualify for breast augmentation in San Francisco, make an appointment with Dr. Lavey today.
Plastic Surgeon San Francisco
If you are the kind of patient that values customer care, then you will appreciate Dr. Lavey and his staff. Dr. Lavey believes firmly in meeting with patients himself, and always takes the time to answer any and all questions you may have regarding a specific procedure. Dr. Lavey's practice is small, which allows him to get to know his patients on a personal level so that he can provide the best care, suited for each individual personality and circumstance.
Dr. Lavey has over 30 years of private practice experience, as well as a degree from Stanford University. He prides himself not only on the work he does through his practice, but also the work  he does in the community. Dr. Lavey has spoken about comprehensive plastic surgery and has even published articles regarding various procedures.
Patients appreciate his friendly, calming, and professional demeanor.
"Dear Dr. Lavey,
I want to thank you so much for the absolutely beautiful results of the surgery you performed for me. The brow lift, liposuction and breast augmentation are completely perfect. You are a real artist when it comes to understanding and enhancing the human body. I also want to add that your care and treatment of me has always been extremely respectful and in tune with the results I requested and for which I was hoping. I certainly received even better results than I had imagined. Again, thank you so much"-A.S.L.
More testimonials, like the one above, can be found by going to http://www.elliottlaveymd.com/testimonials.
For more information about Elliott Lavey M.D., call 925-575-8611.