Carburetors in Tacoma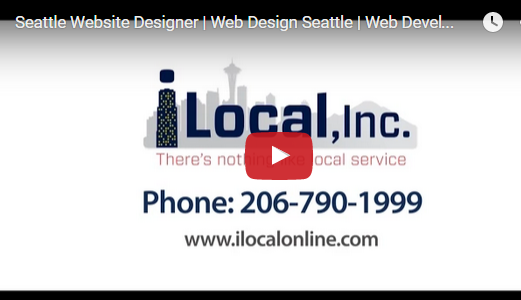 There are plenty of auto shops in the Tacoma area, but only one quality carburetor repair provider.
Carburetion Technology repairs, rebuilds, and installs carburetors. In fact, that is all that they do. Because carburetors are the only thing they service, they have become the leader in their industry. They spend all of their time and talent on making sure you have the highest quality carburetor possible. Their team is professional, educated, passionate, and always puts the customer first.
Carburetion Technology can help you repair, rebuild, and install a carburetor for the following:
Large trucks
Forklifts
Power supplies
Generators
Welders
Air compressors
Busses
Tow trucks
Flatbeds
Drilling machines
If you are a business owner and your machines are not working properly because you have a malfunctioning carburetor, then give Carburetion Technology a call. Whether you own a business that requires the use of machinery, or you are simply a vehicle owner, Carburetion Technology can help you.
They do not keep a large stock of carburetors in Tacoma because they focus on each individual project. They access, rebuild, and finish their carburetors one at a time to ensure the highest quality care possible.
Carburetor Repair in Tacoma
Carburetion Technology provides affordable carburetor repair in Tacoma. Their team works quickly and efficiently to make sure you have what you need.
Instead of going to a run-of-the-mill auto body shop for your broken carburetor, go to Carburetion Technology in Tacoma. They prevent you from having to purchase a whole new carburetor by providing repair and rebuild services. Their team has decades of experience working with different types of machinery. From vehicles to marine machinery, they have you covered.
For more information about Carburetion Technology, visit their website by going to www.carbtech.net. You can also give them a call at 253.472.9667 to speak with a friendly and qualified team member about your carburetor needs.
The Carburetion Technology website was designed and built by iLocal, Inc., the premier Seattle web design company.  Having a professional designed website has allowed Carburetion Technology to better reach their customers and to supply the information you need when you need it. The care and time they put into making sure you have the information you need is only one way Carburetion Technology stands out from the pack.