Downtown Tacoma Transmission Repair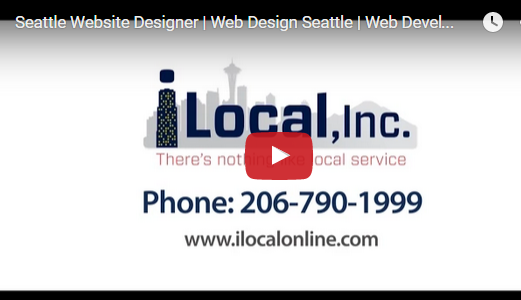 Are you looking for downtown Tacoma transmission repair or rebuild?
If so, look no further. ABC Transmission Service is known throughout Tacoma as the go-to transmission expert. They specialize in individualized repairs and rebuilds, which means they will only give you what you need to get your transmission in top condition. At ABC Transmission Service, they are proud of the work they offer, this is because a true transmission repair company is hard to come by today.
In today's market, many car experts will guide customers towards a new transmission, which undoubtedly costs a lot more than they are wanting to pay. This suggestion is made even when a repair or rebuild could be offered, costing the customer a lot less and allowing them to drive safely and efficiently.
ABC Transmission Service offers repairs and rebuilds so that you can avoid having to buy a whole new transmission. They are experts in their field and highly skilled in how to diagnose and fix problems with a variety of transmissions, including those in your car, truck, van, SUV, motor home, bus, performance vehicle, and commercial fleets.
Downtown Tacoma Transmission Specialist
ABC Transmission Service is the most reputable downtown Tacoma transmission specialist. It is also a family owned and operated business, giving it a solid foundation for the fantastic customer service that is still offered today.
"Highly recommend! I always seem to just pop up in person and they are always reasonable with time. they are much more affordable than most others. They always cater to my needs weather it be schedule, quotes, and any other thing that I seemed to worry about. Friendly service and no bullshit run-around  additional problems everyone else seems to bring up that need to be fixed to raise up the cost. My only disappointment is they don't do exhaust."
You can find more reviews, like this one written by Cyrus of Tacoma, by visiting Yelp.
With over 4o years of experience, ABC Transmission Service can help solve even your trickiest transmission problems. They routinely provide rebuilds and repairs for all types of customers, from families with economy cars to racing experts with high performance vehicles.
When you go to ABC Transmission Service you are getting an entire team of knowledgeable, friendly, and professional individuals who will work hard for you.
Call 253.777.1979 for more information regarding ABC Transmission Service.