Electrical Contractors for Quality Electric Work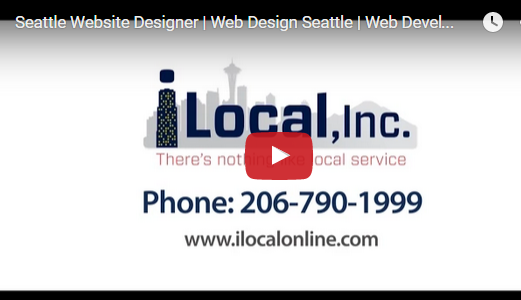 You could always do DIY (do-it-yourself) electric work, but hiring a professional for the job has several advantages.
The Best Electrical Contractor in Seattle, Tri-Cities, Kent-Covington, and Spokane
If you are looking for the best electrical contractor in Seattle, Tri-Cities, Kent-Covington, and Spokane, look no further than Provident Electric, Inc. Provident Electric, Inc. was established in 1984 and we have served thousands of commercial and residential customers to date. When it comes to our residential customers, we have different electrical services for remodels, custom homes, and new homes. When it comes to our commercial customers, we have services for town homes, cabanas, apartments, and condos.
Electrical Contractors for Professionalism
Hiring

Provident Electric, Inc.

is advantageous over DIY electric work in that you do not have to buy the tools, equipment, and supplies needed for the job. This means you actually save money by hiring us.
You should hire us because our team has the training and experience necessary to do a good job.
Some of the

electrical services

we offer such as panel changes, hot tub wiring, and the installation of smoke and carbon detectors should be left to a professional as this ensures that the warranty is not void.
We are able to offer

emergency electrical services

in such situations as burnt out lights, electrical smells, light bulb overload, and downed power lines.

Emergency electrical services

simply cannot wait because waiting would mean staying in the dark and it would increase the risk of electric fires and electrocution. You are unlikely to have the capacity to do emergency DIY repairs.
We have such

electrical supplies

as fluorescent lights, light switches, light sockets, and wiring systems. Not having to buy these

electrical supplies

yourself gives you convenience and it ensures that only the highest quality supplies are used in your property
Licensed, Bonded, and Insured Electrical Services Provider
We are licensed to provide electrical services (check out http://www.lni.wa.gov/tradeslicensing/contractors/). It would be illegal for you to do some of the electrical repairs and installations yourself. We are bonded, our electricians have professional indemnity insurance, and we carry worker's compensation insurance for our employees.