Bothell Financial Planner

An individual's earning potential may change at different stages in life. His/her financial needs are also bound to vary as time goes by. Therefore, to continue living a relatively comfortable and happy life, every person should make financial planning an essential part of life.
Not everyone in Bothell, WA is likely to have the knowledge and acumen to invest wisely and profitably. It is better to rely on a trained and experienced financial advisor like Randy D Busch with Edward Jones who can offer strategies that aim at keeping the investor financially prepared to meet the contingencies in life and ensure future financial security for self and family.
Our expertise as a financial planner helps the Bothell residents
Know about the quality investment options available to them
Analyze and evaluate the investment alternatives
Make informed investment decisions
Expert Financial Advisor for Bothell Investors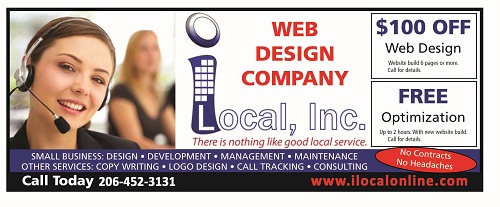 Bothell investors who are looking for expert help to support their goals should come to us. As a responsible financial advisor, we strive to minimize the risks and maximize the returns for our clients by
Providing them with highly customized financial planning services
Using proven, long-term investment strategies
Avoiding investment fads
Creating and managing diversified investment portfolios for them
We are a financial planner that is committed to keep building on our financial knowledge so as to be able to guide the Bothell investors towards financial planning and investment that is most appropriate for them in the ever-evolving market conditions.
Financial Planning Services in Bothell Area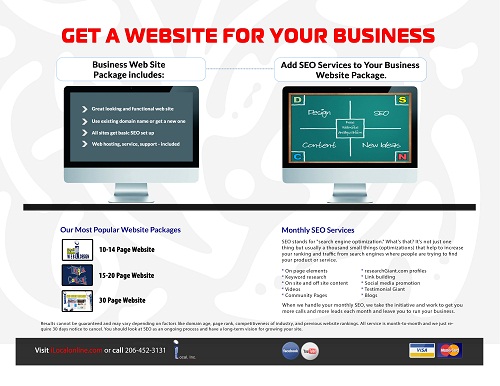 We believe that it is very important for a Bothell investor to trust his/her financial planner. So, we do our best to make sure that the individuals who hire us as their financial advisor are fully confident that they have made the right choice.
Our ethical financial planning services aim at making them feel relaxed and secure about their future financial state. They can have the peace of mind that comes from the knowledge that they are being served by an honest financial planner who will always
Maintain clear communication with them
Make full disclosure of the risks and costs in every investment
Make suitable recommendations without any personal interest in them
Maintain strict confidentiality on all client dealings
Contact Financial Planner Bothell, Randy Busch with Edward Jones for financial planning.