Generator Services for the Residents of Seattle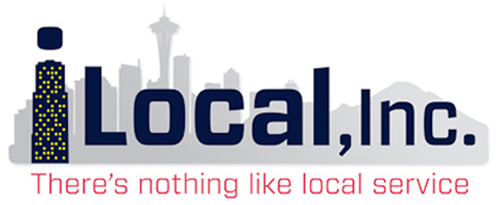 Earthquakes and inclement weather conditions are two of the most prominent factors that are causing power outages across the country. The modern human society is majorly dependent on electricity for almost everything. Breakdown in power supply can bring our daily life to a halt. Therefore, having a generator has become more crucial than ever for every household.
As an authorized dealer in Seattle for the leading generator brands, Generac and Kohler, Washington Electric helps keep the homes in the region powered up at all times. We are a full-service contractor that sells, installs, repairs and services electric generators. We offer both portable generators and standby generators to cater to all types of power needs and budgets. Our services are aimed at making our customers reassured and secure that their loved ones are adequately protected against power outage.
Standby Generators for Uninterrupted Power in Seattle
Purchasing a standby generator is a valuable investment that is necessary to prepare one for the unexpected. Electric supply breakdowns are on the rise. Minor outages can lead to electricity disruption for a few hours, while major outages can last for days on end. Standby generators from Washington Electric offer the residents of Seattle an assurance of uninterrupted power to tide them over such difficult times without a worry.
Even though the use of a standby generator is limited at a single location, it is capable of powering up an entire house. It starts up automatically when the utility power supply goes out and turns off when the supply is restored. Thus, it ensures hassle-free and unhindered flow of power you need to take care of your family.
Enjoy Backup Power in Seattle with Portable Generators
Maintaining a source of backup power is very important for a family, especially if kids and the elderly are a part of it. In Seattle, we offer portable generators as a great option for families that either have fewer power needs or cannot spare the funds required to install a standby generator. These generators require a low investment and need to be started manually. But, these are often enough to take care of your critical electricity requirements.
You can use them for residential purposes, taking them to the room where you need power or even use outdoors for using in an RV or at camping trips. By installing and repairing these handy resources of emergency power, we make sure that you are always equipped to face outages.
Call Washington Electric at (206) 236-3126 and schedule a free in-home generator consultation for site assessment and evaluation.