Honda Auto Repair Specialists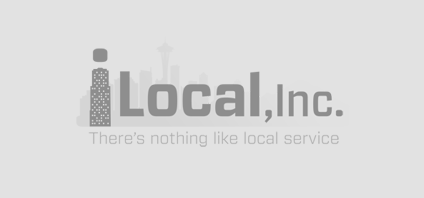 You depend on your Honda for a smooth, comfortable, safe and fuel-efficient drive. However, to make sure that the performance of your vehicle always lives up to your high expectations, it is important that you go to the right technicians for its factory-scheduled maintenance and the occasional repairs it may need.
Auburn City Imports is a Honda auto repair specialist that you can visit. Our full-service auto repair shop specializes in working on Honda and Acura vehicles. We offer you an excellent, affordable alternative to dealerships for all big and small Honda auto repair needs.
We have factory-trained technicians to conduct the Honda auto repair jobs. Therefore, you can count on us to:
Repair your vehicle as efficiently as the Honda dealer
Save you money without compromising on quality of repairs
Do scheduled maintenance work on your Honda keeping its factory warranty intact 
Experienced Acura Auto Repair Experts
Our technicians are highly experienced. They have worked on Honda and Acura vehicles for almost their entire careers. You would be hard hard-pressed to find more competent and dependable Acura auto repair experts in your community than us.
All the Acura auto repair jobs at our facility are always completed to the highest specifications since they are carried out by technicians who:
Have a thorough understanding of engineering in Acura vehicles
Can diagnose any issue in these vehicles quickly and accurately
Know how to resolve the problems correctly, the very first time
Coming to us for Acura auto repair helps you avoid the hefty dealership service charges. At the same time, it gives you the peace of mind that the underlying issue has been fixed effectively, with an enduring solution.
Get the Best Repair Services Possible for Your Honda or Acura
We are the one-stop shop for all your Honda and Acura auto repair needs. Click here to know all about the services we provide.
Being passionate motorists themselves, our technicians appreciate your love for your Honda or Acura. When you come to us for Acura or Honda auto repair, our professionals handle the vehicle gently and carefully.
We work hard to provide the exceptional repair services that your wonderful vehicle deserves. To ensure seamless repairs, our technicians:
Take a detail-oriented approach to all jobs
Always use genuine OEM parts
Work with cutting-edge diagnostic and repair tools
Never cut corners on any job
Visit Auburn City Imports for Honda auto repair and Acura auto repair. Call us at 253-245-1212 to discuss your problem and schedule our services.