Logo Designer Servicing South King County Businesses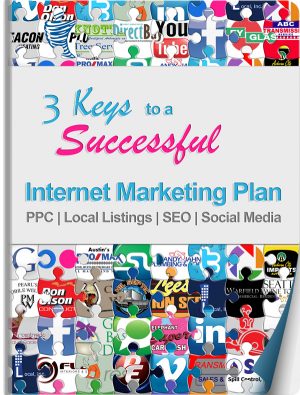 A unique and impressive logo is a must if you want your company and brand to capture the imagination of your customers for years to come. As such, it must be designed after giving a lot of thought to your product, customer profile, competitors, marketing goals and corporate vision. The job will be done best when it is handled by a capable and experienced logo designer.
iLocal, Inc is the locally owned logo company that the businesses and professionals in South King County should go to for getting creative and powerful logos.
Original, striking, evergreen and memorable logos
In-house logo design team
Fast services; logo creation within 24-48 hours
Specialize in logo designing for small and medium scale businesses
Design logo with close involvement of client
Multitude of designs, styles and colors
Custom Logo Design Services in South King County
Good logos are the ones that become one with the brand they represent. Customers should be able to recall the product and the brand instantly with a mere glimpse at the logo.
If you want your logo to be an unfailing reminder of your brand, it is important that the logo be totally unique and not a bit like that of any other product or brand. This where iLocal, Inc can help! We specialize in crafting custom logo designs that are quick to bring you to the attention of your customers in South King County and beyond.
Every logo designer working with us is passionate about his/her work and is committed to complete each logo design project with a distinct and imaginative logo that gives a major boost to the client's branding and, ultimately, sales.
South King County Expert to Design Logo for Your Business
We, at iLocal, Inc believe that the best and most effective logos are designed when we work together with the client. So, we keep you in the loop while our designers design logo for your company, product or brand.
Though we are professionals and have in-depth knowledge and skill in logo designing, we feel that it is only right that we seek out your ideas, views and approval at every stage of the logo designing. After all, the logo is meant to be your representative image for a long time to come and is likely to impact your business in a big way.
If you need a logo that helps you attract and hold the attention of your target customers, hire the expert logo designer of iLocal, Inc. Reach us at (206) 790-1999!