The Leader in Hazardous Spill Control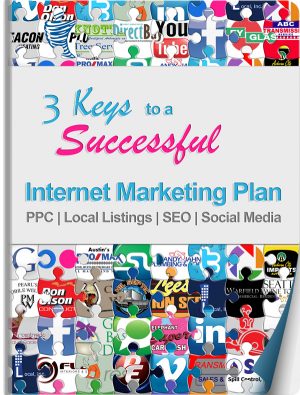 There are a lot of great companies in the Pacific Northwest that are fantastic. It's the glamorous companies that get all the attention-companies in the travel and restaurant industry. Spill Control Expert companies may not be very glamorous, but they are extremely necessary in the world we live in.
Sorbent Products
Spill Control, Inc. is a sorbent and environmental product provider located in Sumner, Washington. They are not just any provider, but one of the largest providers in the whole Northwest! They also believe in providing only the highest quality products, so they are incredibly selective with the manufacturers that they use.
You might be wondering what sorbent is. I was too! It turns out, sorbent is a material used to absorb material that isn't safe to leave unattended. Some spills that sorbent is best used for includes marina-engine liquid. Without cleaning it up, it could potentially leak into the water systems and damage our precious ecosystems.
They are great products that can be used for so many things! Some of their uses include:
Marine-engine and marina spill containment
Automotive-oil leaks and repair cleanup
Industrial-machinery leaks and spills
Household-garage spills and drips
Household Spills
If you are currently a customer of Spill Control, Inc. then you will be happy to know that they are offering new products. So, if you think you've seen the best that they have to offer, chances are there is something even more exciting for you in their inventory.
Their product line includes:
Sorbents
Stormwater Products
Secondary Containment
Safety Cabinets
Safety Cans
Waste Containers
Facility Protection
Micro-Blaze Microbial Products
If you would like to know more about their services and the products that they offer, you can visit their website or speak to them directly. They depend upon their great customers just as their customers depend on them for great service.
Spill Control, Inc. does not just update their inventory frequently, they also go the extra mile to make sure that they inform their customers of all of their services. That is why they teamed up with a professional Seattle web design company to put together an informative website that is high functioning and graphically pleasing.
The Spill Control, Inc. website was built by this Seattle web design company.