Improve Energy Efficiency With Metal Roofing in Your Home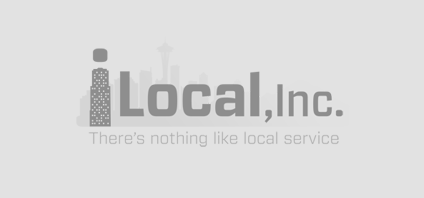 With energy costs rising quickly, it is essential to think of ways to minimize your daily energy consumption. Luckily, there are some strategies that can help you make your home more energy-efficient. One of these strategies is replacing your old roof with a metal roof.
Metal roofs can help homeowners save money on energy costs. They make homes more environmentally friendly and help communities become economically sustainable. They also offer:
Beauty
Durability
Versatility
Longevity
According to a study, unpainted metal roofs reflect heat and ultraviolet rays that are normally get absorbed in a home. On the other hand, highly emissive metal roofs can efficiently reduce urban air temperatures by absorbing and re-emitting sunlight. This helps your home and your surroundings remain cool, even during those hot summer days.
When your home is cooler, the need for using your air conditioning system reduces greatly.
To know more, visit here.
Metal Roof Can Add a Lasting Value to Your Home
Your roof is one of the most crucial parts of your home. It helps to:
Protect you from harsh weather
Enhance curb appeal of your home
Contribute to energy efficiency
If you are interested in adding a major design element in your home that is practically maintenance-free, consider a metal roof. Residential metal roofs are one of the fastest growing divisions of home improvement.
The benefits offered by them allow homeowners to add a lasting value to their properties. While other types of roofs quickly lower in value with age, metal roofs provide a range of lasting benefits. When installed properly, they last as long as the house.
Benefits of Replacing your Roof with Metal
Metal is ideal for properties with either a flat or steep roofline. It offers unmatched durability. One of its main benefits is the number of options that homeowners have to choose from. Aluminum, copper, zinc, and galvanized steel are all the options that you can choose from. While the cost of a metal roof is quite higher than a shingled roof, it lasts for years to come.
Some other benefits of installing metal roofs include:
Interlocking panels for wind resistance
Resistant to fire, mildew and rot
Lightweight
For more information, click here.
When it comes to roof replacement, metal roofs have longevity, energy efficiency and curb appeal in their favor.