Seattle Logo Design Company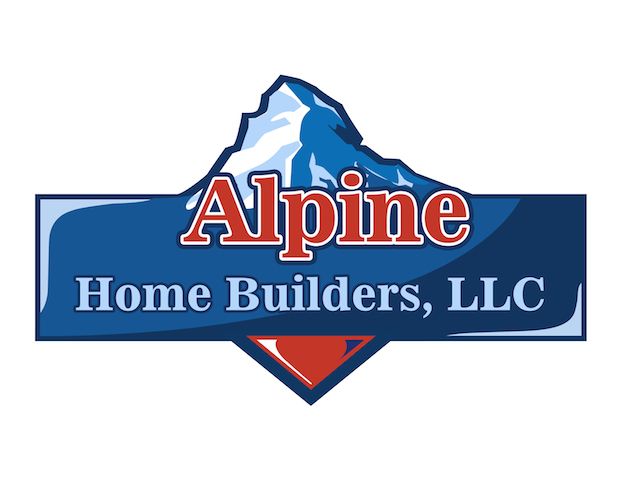 Before you meet with iLocal, Inc. to discuss your Seattle logo design, ask yourself the following questions:
What aspect of my business can be easily translated into an image?
Is there an image I have in mind that will be high-impact?
What will my chosen image tell customers about my business?
What colors, if any, would I like to have incorporated into my logo?
What have other businesses in my area of expertise done with their logos?
Is there one image in particular that can grow with my business in the future?
Asking yourself these questions will give you a good basis for thinking about what you want and what you don't want in your custom design. Once you have your answers, write them down and take them with you to your appointment with an iLocal, Inc. logo design specialist. Any direction you can give your logo design specialist will assist them in creating a finished product that you will be happy with.
If you haven't heard of iLocal, Inc., then do some research online. iLocal, Inc. has many satisfied customers, who are appreciate of the one-on-one customer service that they get when they are dealing with an iLocal, Inc. employee. iLocal, Inc. believes firmly in keeping an open and constant flow of communication with their customers, so that there is never a miscommunication that can't be solved quickly and efficiently.
For more information regarding iLocal's logo design, click here.
Seattle Graphic Design Experts
iLocal, Inc. was started by Jason Morgan, and online marketing expert. He hires only the most qualified and classically trained graphic designers in Seattle. In fact, his Seattle graphic design experts are responsible for many interesting and high impact logos in the Puget Sound. Whether you are a huge corporation or a small Seattle business, iLocal, Inc. has you covered.
In thinking about graphic design, and how to best apply it to your business, iLocal's team will be thinking about color, contrast, shape, symbolism, and the effect that the logo will have on your target audience. All of these aspects combined will create a one-of-a-kind logo that you will be proud to apply to your products or services.
For more information regarding iLocal, Inc. and their Seattle logo design specialist, go to www.ilocalonline.com. You can also call the office directly by dialing 206.790.1999.
iLocal, Inc. looks forward to speaking with you about your custom design needs!