Tacoma Transmission Service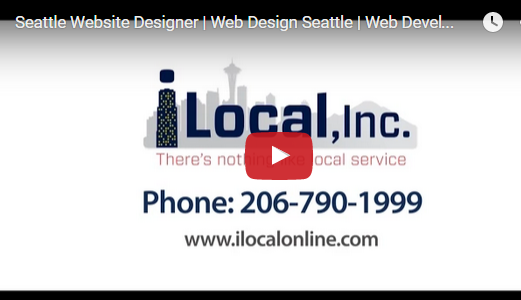 Transmission Sales and Service is the number one provider of Tacoma transmission service. They have been the leading shop in Tacoma for fifty years, giving them all the experience necessary for you to have confidence in their employees and in their service.
Transmission service is necessary to prevent future problems. There is nothing worse than ending up with a huge list of repairs because you never bothered to service your transmission. Often times, people put off getting their transmission serviced because they think it will cost an arm and a leg. This doesn't have to be the case! At Transmission Sales and Service you don't have to sacrifice great work for a low rate because they offer quality service at a price you can afford. It doesn't get much better than that!
Their goal is to keep you in a car that is safe, reliable, and running as efficiently as possible. They like to think of their customers as they would think of their own family. Your driving experience is their number one concern and they will do whatever is necessary to keep your car running in peak condition.
Tacoma Transmission Repair
When you need transmission repair, Transmission Sales and Service is the place to go. They have a whole team of skilled technicians that will get to the root of your transmission problems and fix them for you. They stand behind their work 100% because they know the level of their performance is where it needs to be. Transmission repair can be necessary for many different reasons. If you have been having transmission problems it is better to take your car in now before it gets worse. Driving around with a faulty transmission can cause many problems in your life.
Areas they serve include:
Tacoma
Lakewood
Puyallup
Gig Harbor
Federal Way
And more!
People come from all of these areas to get their transmissions serviced by Transmission Sales and Service. That is because they offer great service at a reasonable price. It is also a friendly environment where you will never be treated like a stranger.
The Transmission Sales and Service website was built by this Seattle Web Design company. If you are seeking more information view their website. It is high functioning, easy to navigate, and full of all the details regarding their services, hours, staff, and location.
The Transmission Sales and Service team looks forward to hearing from you!