The Best Custom Home Company in Tacoma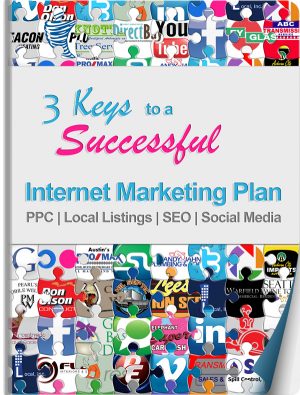 There are several custom home companies in Tacoma and the surrounding areas, but you should choose carefully since some are better than others.
The Best Tacoma Custom Home Contractor
Stringham Custom Homes is the best custom home company in Tacoma. We are the best custom home company because we have an honest billing process. We will detail the real costs of the service, including the cost of the materials and the labor to help you rest assured that there are no hidden costs. We offer the best customer service by explaining every step of the way to you.
We carry worker's compensation insurance to ensure that you are not held liable should anything happen to our premises on your property. We also have professional indemnity insurance to protect you from a shoddy job and from theft.
A Wide Range of Services for Unparalleled Convenience
We offer comprehensive custom home service which is important in that you do not have to hire different contractors to work on your home. We offer a remodeling service to remove costly and unattractive problems in your home and to ensure that your property meets local fire and building codes. Our remodeling services include kitchen floor and cabinet remodels, bathroom plumbing and cabinets remodeling, installation of private bathrooms and showers, and basement remodels.
We also offer concrete service. We mend such problems as warps, small pot holes, and cracks. We work on concrete driveways, planter boxes, in walls, walkways, patios, and decks. Examples of our concrete services are foundation repair, concrete driveway resurfacing, and concrete engraving.
Customization means we will build you anything you want, including hidden panic rooms and home theaters. We will help you build a subterranean custom garage complete with such features as remote control access. We also build outdoor living areas by including such features as outdoor wine refrigerators and custom barbecue kitchens.
Credible and Reliable Custom Home Contractor
We are credible and reliable and this can be demonstrated by our good standing with consumer protection agencies like the Better Business Bureau (check www.bbb.org). We are licensed by the relevant regulatory bodies and this means we have been vetted and found fit. Another proof of our credibility and reliability is our longevity in the business (Stringham Custom Homes was established in 2000).