Beautiful Vacation Housing in Mexico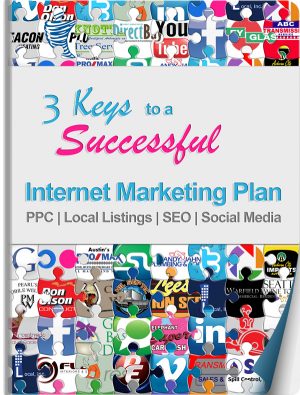 Casa Karina is the place you want to reserve with if you are seeking vacation housing in Mexico. It is the premier provider of luxury and comfort at an affordable rate. Skip staying at a hotel with loud neighbors or a small motel that may not be kept up properly. Stay at Casa Karina in order to turn your vacation into the best experience of your life time.
Casa Karina is located in Aticama, Nayarit, Mexico, which is a charming fishing community located approximately 90 miles north of Puerto Vallarta. It is the perfect place to go if you are seeking private housing along one of the most beautiful waterfronts in the world.
Family Retreat in Mexico
Benefits to staying at Casa Karina include:
Complete privacy. Casa Karina has walled grounds.
It sleeps six, which is enough for a large family.
The beach is located within walking distance of the house
Beautiful views of the Pacific Ocean.
The house is furnished with kitchen supplies and other necessities.
The house is beautifully furnished, comfortable, and clean. You get to enjoy the privacy that doesn't normally come with a standard vacation get-away. Every day and every night you get to experience the most amazing views. Gorgeous sunrises and sunsets are better appreciated with your Pacific Ocean view.
Because of the location of Casa Karina, you can easily take your family out for a day on the town. This gives you and your family the opportunity to get to know another culture more intimately. You can also enjoy a day on the beach with them. Lasting memories are created at Casa Karina, where your whole family will have something to look forward to!
Visit Mexico
Places to enjoy while staying at Casa Karina:
Aticama, the local town, is just minutes from Casa Karina. Enjoy shopping, dining, and getting to know the local culture.
The Alligator Farm is a must see for reptile lovers! Get up close to the prehistoric looking creatures!
Cora Falls
The La Tovara Jungle-take a boat tour of this natural beauty!
For more information, view the Casa Karina website. They recently hired a professional Seattle web design company to build an informative and engaging website that truly shows off the beauty of Casa Karina. You can find information regarding rates, and the best times to book.
The Casa Karina website was built by this Seattle Web Design company.