Services by the Best Flooring Wholesaler in Washington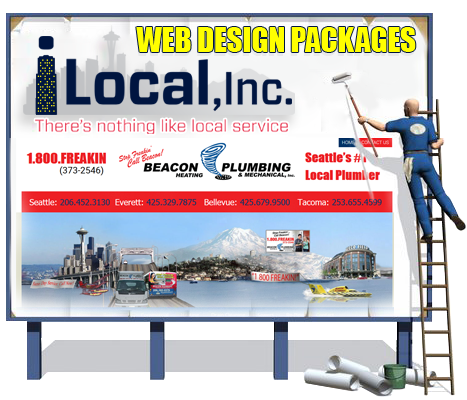 A good flooring wholesaler offers a variety of flooring products in different designs, styles, and colors, but the wholesaler should offer a lot more.
Products from the Best Washington Flooring Wholesaler
At All Flooring Wholesalers, our primary business is the supply of flooring products. Our flooring products include carpeting products, solid wood products, laminates, tiles, vinyl, and floating tiles for do-it-yourselfers. We also have countertop and cabinet products. These products are housed in our Covington, WA store which has an area of 2,500 square feet.
Finding a good flooring expert is not always easy and it is for this reason that we also offer installation service to our customers. We do, among others, carpet installations and hardwood installations. We have sub-contractors who also install cabinets and countertops.
Our cabinets are available in different colors, designs, and styles. We have cabinets for the kitchen and bathroom and we also offer custom cabinets if you want a cabinet in such places as your pantry or your nursery. We also have commercial cabinets. We do cabinet installations on a same-day basis.
The most common product in our carpets division is carpet tiles squares, but we also have glue down carpets and broadloom carpets. The carpets might be expensive, but they are advantageous in that they are low maintenance. They are best suited for clinics, restaurants, dentist offices, chiropractors, cubical areas, and light retails.
Services from the Best Flooring Wholesaler
If you are planning to remodel your home, we will do this for you. We do bathroom, kitchen, and custom remodels. We remove aged or old flooring and replace flooring systems that are unhealthy (that have mold or mildew). We take measures that will ensure you save energy.
Quality Service and Products
We offer guaranteed warranties on all our products, which is proof of the confidence we have on our products. We also offer guarantees on workmanship and insure our employees with workman's compensation insurance to ensure you are indemnified in case of an accident in your premises. You need not worry about us leaving a mess because we will clean up once we are done. We provide written estimates free of charge.
We have the necessary licenses to do the job. If you would like licensing or related information, visit http://www.seattle.gov/rca/licenses/licmain.htm.