What Makes the Best Washington Plumbing Company?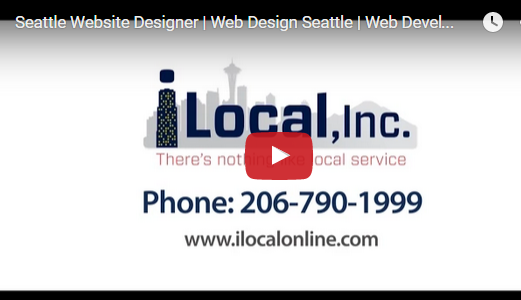 Do not go for the first plumbing company you come across as some are neither credible nor reliable.
The Best Plumbing Company in Washington
You should hire a plumber from Capitol Hill Plumbing because we are a credible and reliable company and we will ensure you get quality service to protect our name. We have been around since 1909 and we will not do anything to jeopardize our standing in society. The longevity in the industry is proof that we put clients first. We have learnt from our mistakes and successes over the over 100 years and from the mistakes and successes of our competitors, many of who are no longer in business.
We offer tips on what you can do to improve your plumbing system. We deal, and have dealt with all the major Seattle building system manufacturers and we know everything about their products. We offer services to rental properties and homes. Plumbing systems are particularly complex in condos and older homes, but our team has the necessary experience to work in such properties.
Comprehensive Service from the Best Washington Plumbing Company
Another reason why we are the best is that we offer a variety of plumbing services. These include air conditioner, boiler, heating, plumbing, furnace, heat pump, and sewer line repair, bathroom and kitchen plumbing, commercial and residential plumbing, gas piping, radiant heating, rain water harvesting, re-piping, and rooter service. Getting all your plumbing services from the same company offers convenience, it limits the number of strangers who have access to your home (if is more secure), and it saves you money.
Insured, Bonded, and Licensed Plumber
Once you contact us, one of our staff will inspect your plumbing system and you will get a free estimate. We have competitive rates and we do the job as quickly as possible. You should come to Capitol Hill Plumbing because we are licensed by the relevant authorities and we are bonded. We have worker's compensation insurance for our employees and our plumbers carry workman's compensation insurance which indemnifies you in case of an accident that leads to a fatality or an injury.
For all information about the applicable permits, codes, and rules when doing a plumbing job, check out http://www.seattle.gov/dpd/codesrules/default.htm. Our team will take care of the permits and will do all jobs as stipulated by the applicable codes and rules.