The Best Masonry Company in Seattle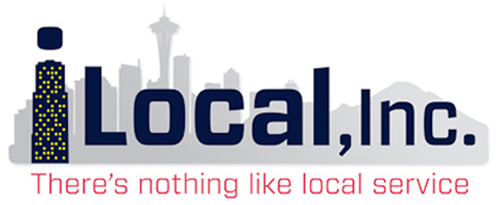 Seattle has many masonry specialists, but what is the best masonry company from the lot?
Quality Workmanship
The team at Warfield Masonry has the training, experience, and artistry needed to work with blocks, stones, bricks, pavers, and glass blocks. We also have the equipment necessary for the job. You only need to look at our portfolio of residential and commercial properties to know that we are the best. When we take on a project, our priorities are structural integrity (strength and durability), insulation, water protection, and aesthetic appeal.
Credibility and Reliability
We are the best because we have been licensed by the relevant government agencies, which is important because it means we have been vetted and found to be fitting. We have been around since 1977. The longevity in the industry is proof that we are credible and reliable. We are in good standing with the local Chamber of Commerce and with the Better Business Bureau (BBB) and other consumer protection agencies.
The best masonry specialists are local companies or those who have a local presence. Warfield Masonry is headquartered in Gig Harbor, but we serve Thurston County, Jefferson County, Mason County, Pierce County, Kitsap County, and South King County. We are the best because our customer service is unparalleled. Once you call us in, we will do everything from designing, doing the actual construction, and even cleaning up after the project.
A Lot More than Masonry Service
We offer much more than masonry service. Going to one masonry expert for all your masonry needs is advantageous in that it offers convenience, you save money, and you ensure there are no compatibility issues. Some of the services we offer are computer aided design (CAD) and engineering drawing (which are necessary for permitting), masonry repair and restoration following trauma to the structure such as earthquakes), and masonry power washing. Others are masonry waterproofing (important given the likes of stones and bricks are naturally porous), chimney and fireplace repair and construction, and the building of masonry posts such as fence and gate posts.
You can get licensing information (such as the Seattle Municipal Code (SMC) which we abide by) from http://www.seattle.gov/rca/licenses/licmain.htm).